Your ticket to explore, wonder, and create.
Our Mission
to develop a community of learners who feel safe to explore, wonder, and create.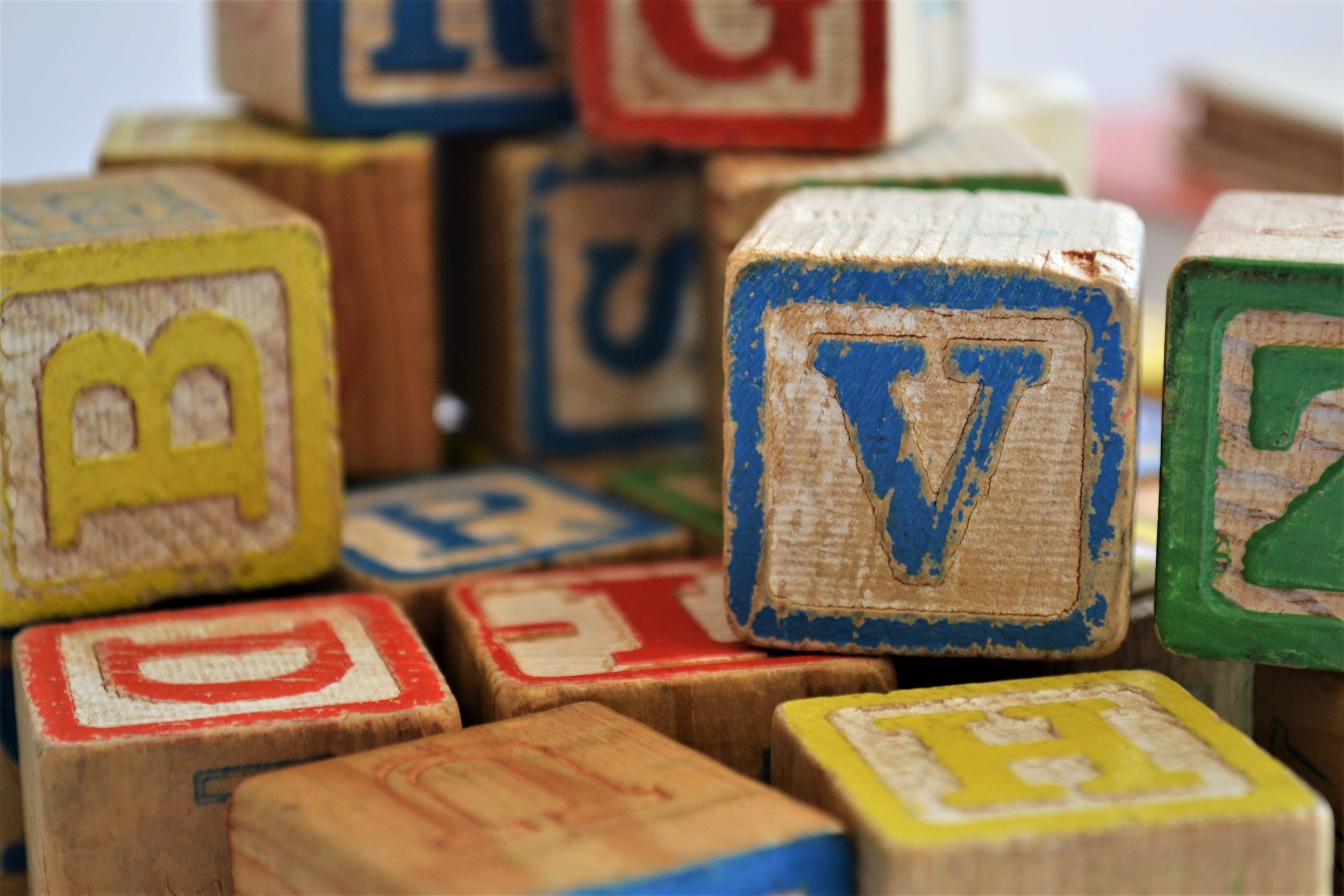 Our Approach
Studies have shown that Children learn best when intrinsically motivated. We encourage development through a process called "Guided Play" which maintains the joyful child-directed aspects of free-play but adds an additional focus on learning goals through adult guidance.
Research into Guided Play reveals that it is effective because children receive immediate, meaningful adult feedback. As a result of guided play, children develop "Proactive Control", a way of thinking which promotes language, logic and reasoning abilities.
Our Philosophy
Children are unique individuals who are born with a natural curiosity for learning. Our experienced educators create a rich environment that encourages active, interdisciplinary and collaborative experiences with people, objects, and ideas. Each day we work to support all areas of a child's development: Cognitive, Physical & Motor Skills, Social & Emotional, Communication, Language & Literacy as well as a child's Approach to Learning.
In addition, we believe that parents are wonderful resources for our educators. We feel that maintaining open, reciprocal communication of thoughts and feelings regarding development improves each child's engagement in school and supports a lifelong love of learning.